TELUS Health: Improving access to health care
We have collaborated with top medical professionals to deliver care in a whole new way through TELUS Health.

Our commitment to mental health
All Canadians should have timely access to high-quality, evidence-based mental health support. Whether it's the latest in mental health practices, virtual care, or custom-built tools for an organization, we believe that innovation and technology can change the way care is delivered.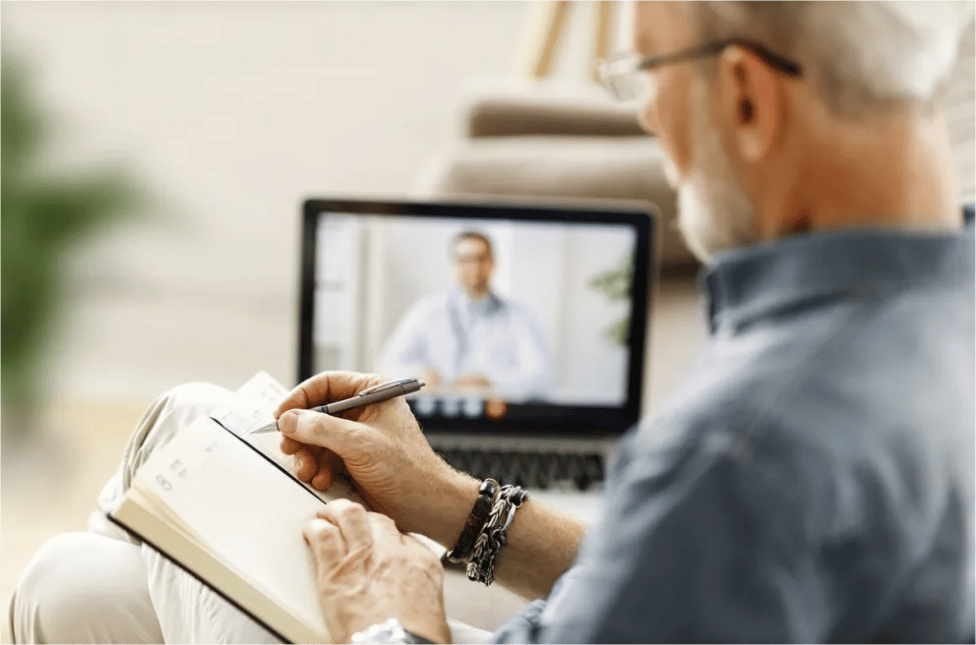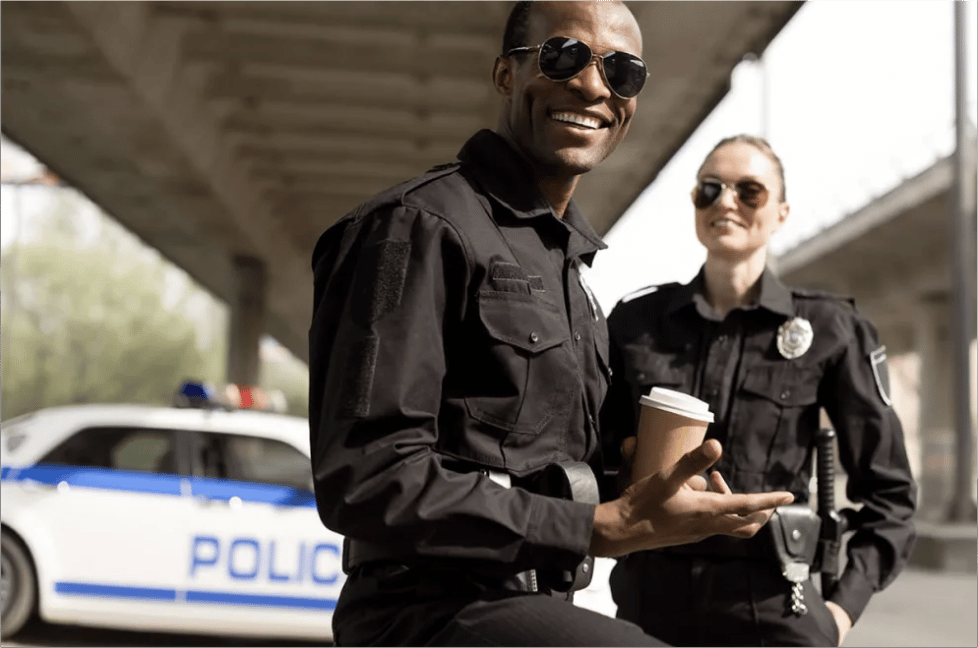 Virtual Care for employers and their teams
Support for first responders
Access to mental health resources, anytime, anywhere
The TELUS Health Virtual Care mobile application makes mental health care more accessible by providing 24/7 support services via text or video. Even for employees traveling abroad, our team is always on hand to provide advice, referrals to specialists and write prescriptions (if needed). We also have a team of therapists with whom it is possible to make appointments for virtual sessions.
Licensed counselors and psychologists

French and English

Immediate family coverage
Tools and resources for front-line workers
Espri by TELUS Health is an application that allows organizations to provide front-line workers with targeted mental health resources. Developed with the help of medical professionals, it is designed to help emergency services and law enforcement personnel, firefighters and health care workers adopt lifestyle habits that are essential to wellness and better cope with stress.
Quick access to resources to help in times of crisis

Tools and tips for proactive stress management

Articles to relay on mental well-being

Care and support for the families of front-line workers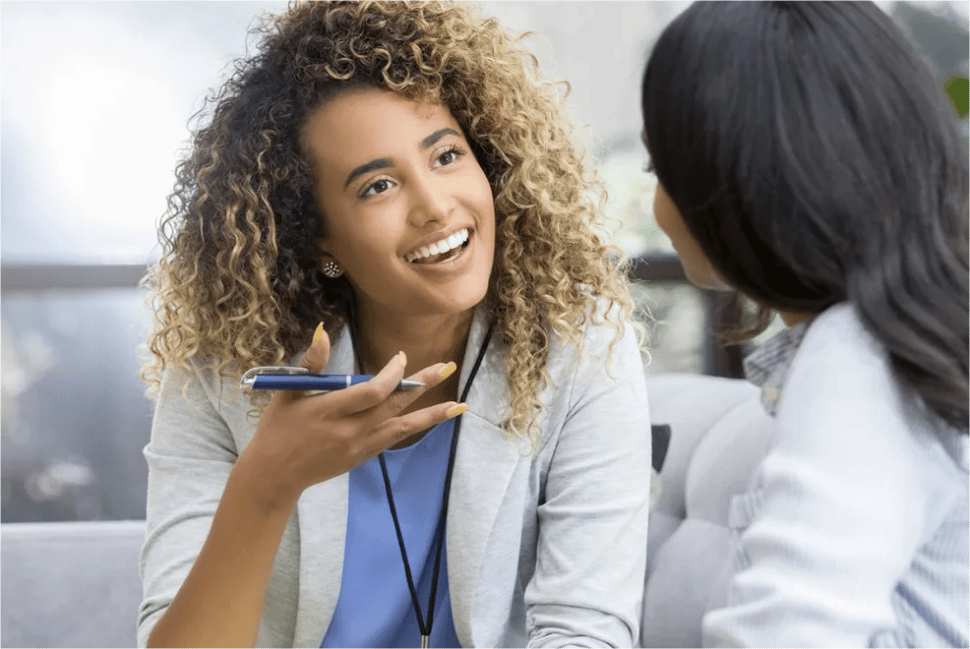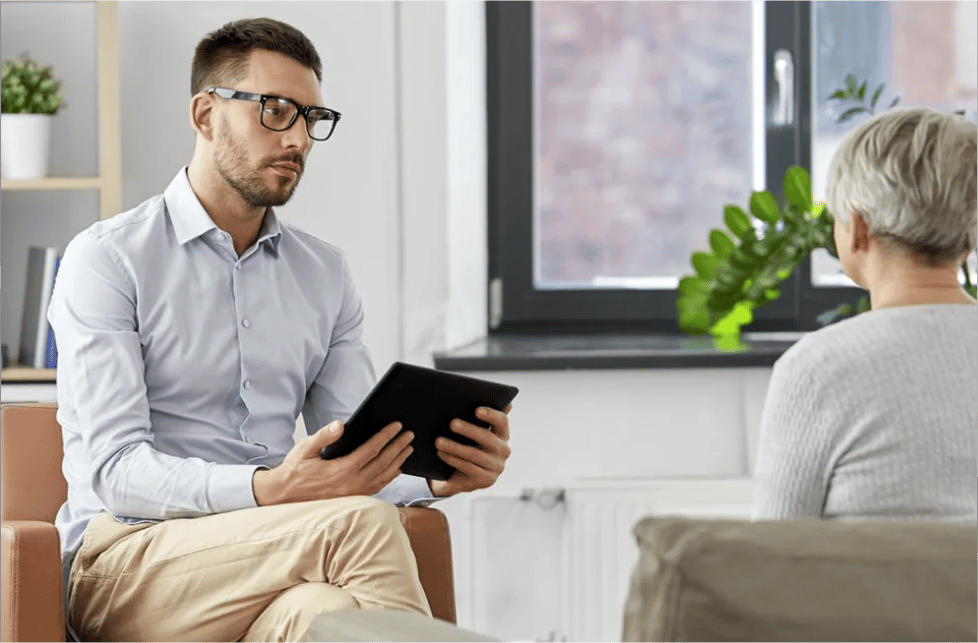 Specialized tools for psychiatrists
Personalized care for individuals and their families
EMR innovation for practice
Intuitive and user-friendly, TELUS Health EMR solutions are designed to support psychiatrists in their practice. Adapting to the specific needs of patients, they help psychiatrists to :
Communicate safely with patients and other care providers

Find, update and record consultation notes effectively

Prescribing and managing medications

Manage lab test records and results anywhere with theEMR Mobile app
State-of-the-art clinics
TELUS Health Clinics place as much importance on mental health as on physical health. No matter what stage of life you are in or what treatment you are undergoing, our friendly team of specialists will provide you with personalized peace of mind.
Top quality services for children, adults and families

Multidisciplinary team under one roof

Professional, welcoming and attentive staff

Virtual or in-person consultations
Virtual care is already improving the lives of patients and healthcare professionals. From providing medical care and advice to pain management and prescription management, they have made care more accessible, more efficient and more connected than ever.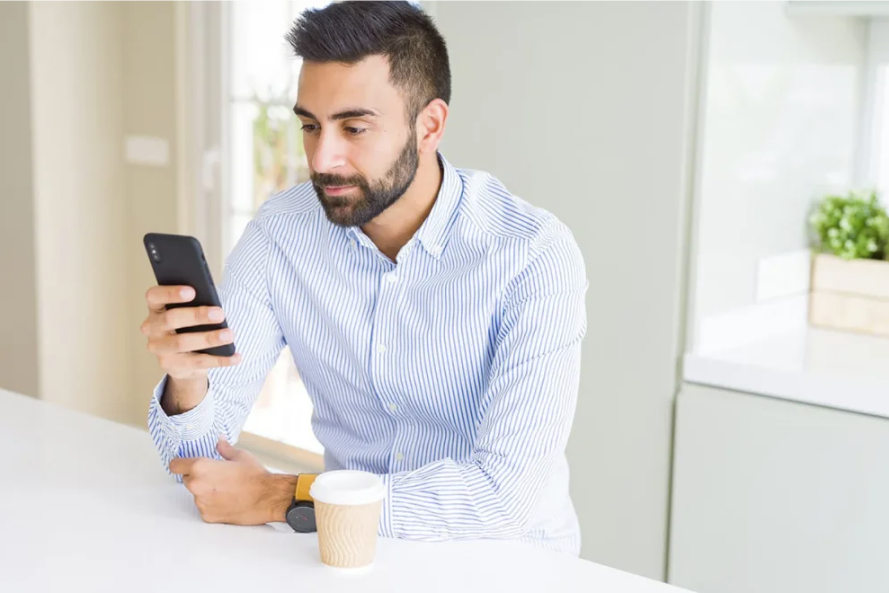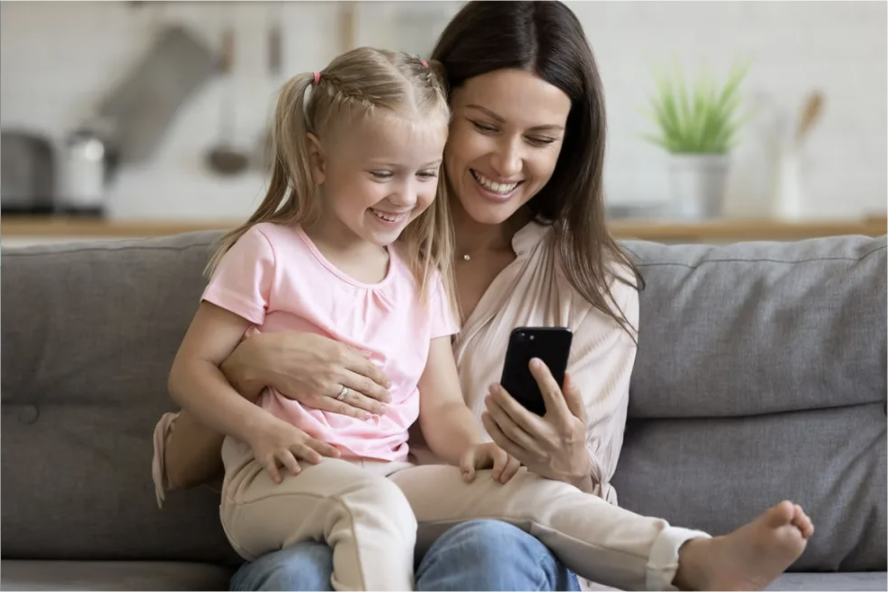 Peace of mind for employers and their teams
Medical care for individuals and their families
24/7 virtual care and support
More than 2.8 million Canadians choose TELUS Health Virtual Care-the virtual care service that combines the best features ofAkira by TELUS Health and EQ Care. TELUS Virtual Health Care offers peace of mind to employers by providing physical and psychological health care with a human approach to employees. TELUS Health's Virtual Care looks like :
Consultations offered by video or encrypted text message

Services offered in English and French

Coverage that includes your immediate family
TELUS Health Virtual Care provides compassionate care to all our members in need of support.
Consult a doctor in virtual mode
My TELUS Health Virtual Care is a free application that allows Canadians to see a doctor, check their symptoms and refill prescriptions without leaving home. Covered by some provincial health plans, our services have recently been expanded to provide additional support during the COVID-19 pandemic.
Make appointments that fit your schedule

Consult a doctor via video for a more accurate diagnosis

Access the doctor's consultation notes

Track and monitor your own health

Give your information to your family doctor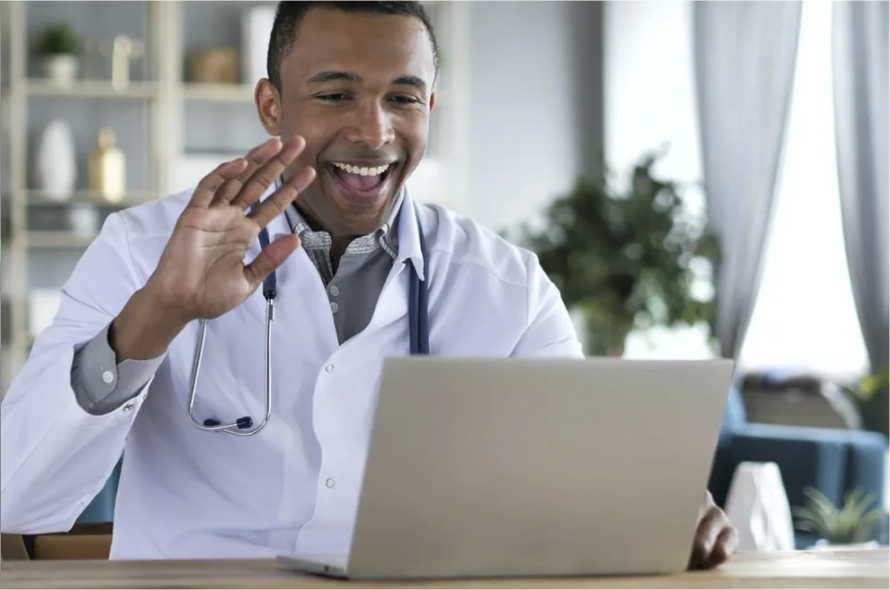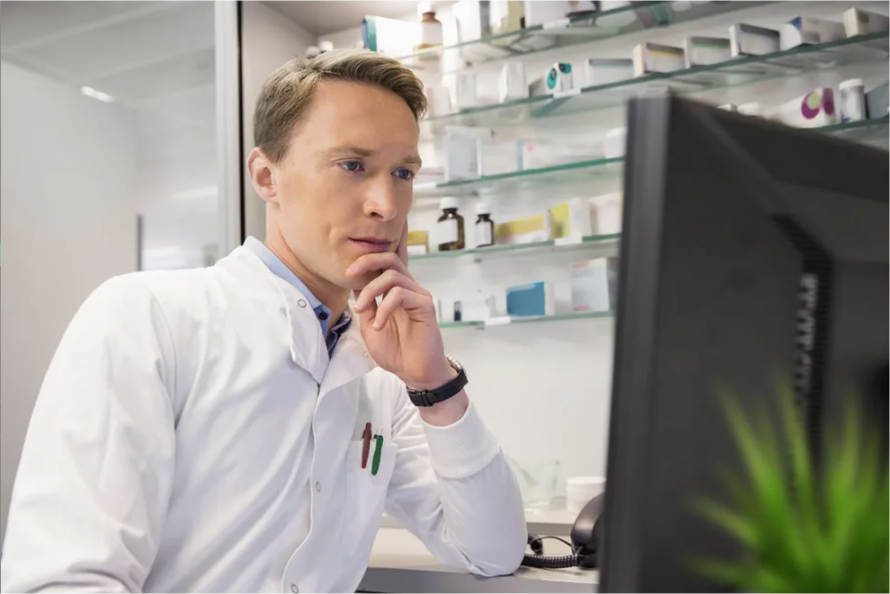 Solutions for clinics and physicians
Tools for pharmacists and patients
Share with your patients
Trusted by more than 18,000 physicians, the TELUS EMR Virtual Tour is a secure, integrated EMR solution that enables virtual consultations, access to and maintenance of patient records and improved workflow.
Communicate with your patients via video or text message

Exchange photos and documents with your patients

Review patient records and take notes simultaneously

One-click access for patients

Reducing risk exposure
With the Patient Portal add-on module, patients can book their own appointments, and physicians can communicate with groups, relay newsletters, or send promotional offers, among other possibilities.
Engage with patients in a whole new way
The virtual consultation helps pharmacists make the most of every patient interaction. Launched directly by Kroll or Ubik, it makes it easy to schedule consultations, provides a remote connection through a simple and secure platform, and gives you access to the visual cues you need to provide the best advice and treatment.
Communicate with patients via video, audio or chat

Manage and control prescriptions

Protect your patients' privacy

Provide a safe and positive pharmacy experience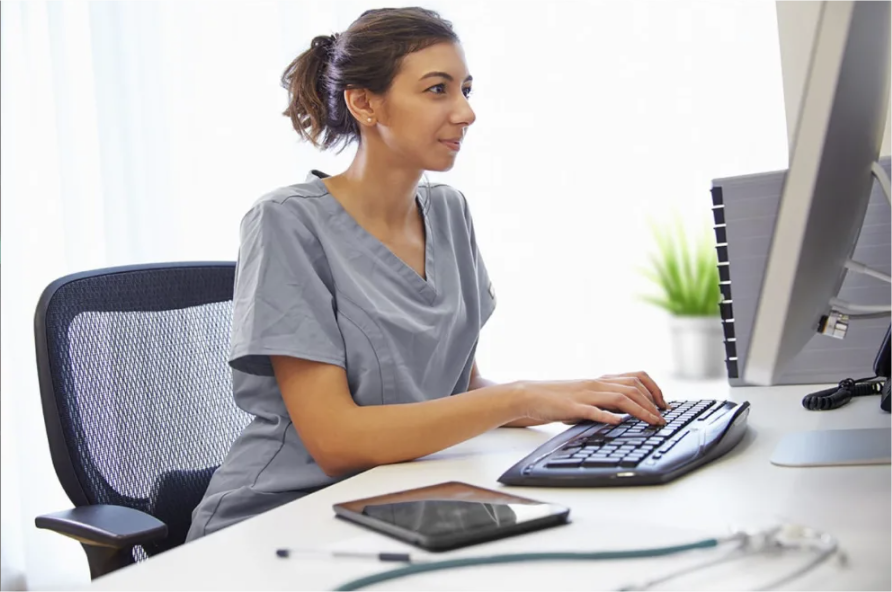 Innovation for health authorities and hospitals
Telecare Solutions
Telehomecare allows clinicians to provide care from a safe distance, use resources more efficiently, save on health care costs, and improve patients' quality of life.
Remotely monitor thousands of patients with COVID-19

Manage vital signs, adjust treatments and intervene before health problems arise

Quickly identify patients in need of urgent care

Accessible to patients through a simple smartphone or tablet app