Get Stream+ for as little as $20 per month with select Unlimited plans.1
Add Stream+ when activating or renewing a 5G+ or Canada-U.S. Unlimited mobile plan and save on Canada's first bundle of Netflix Premium, Apple TV+, discovery+ and TELUS TV+.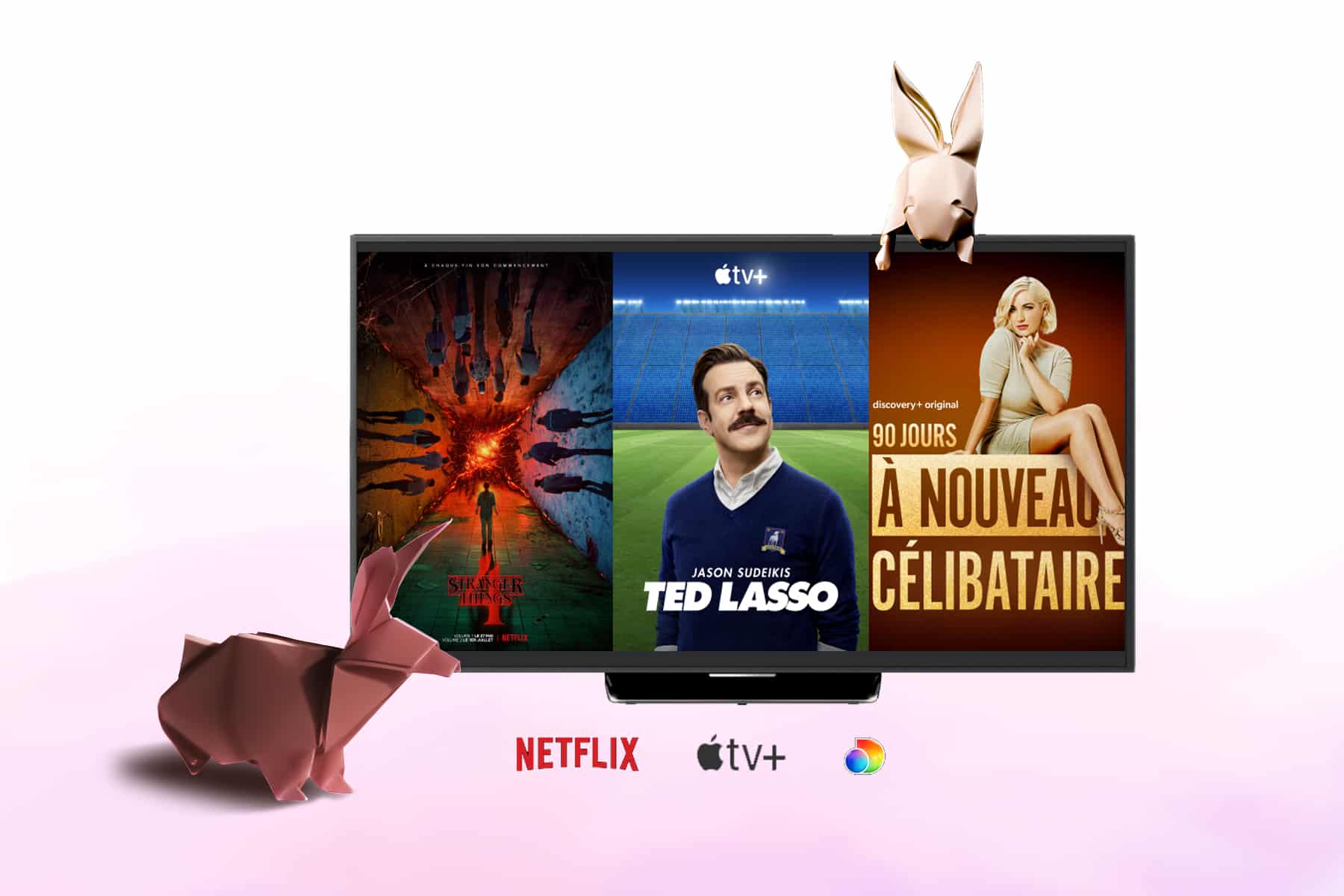 Add Stream+ and enjoy 4 superior video streaming services for less.
You'll save more each month by adding Stream+ rather than paying for each service separately. You can cancel at any time if you change your mind.
With new programs every week, Stream+ offers something for everyone. You can also view content on your phone, tablet, computer or TV.
Link your existing accounts of these services with Stream+ to take advantage of our exclusive savings and keep your viewing history.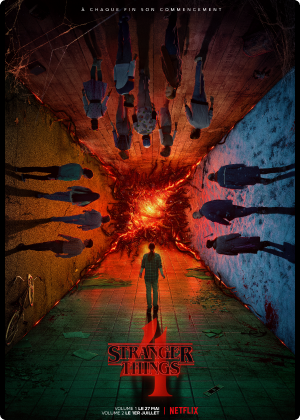 Watch your favorite Netflix content like Stranger Things.
Access a vast catalog of movies, TV shows, Netflix Original content and more that you can watch whenever you want.2
Discover exciting Apple Originals programs like Ted Lasso.
In addition to new content every week, Apple TV+ offers movies, TV shows, documentaries, kids' entertainment, and exciting Apple Originals content for the whole family.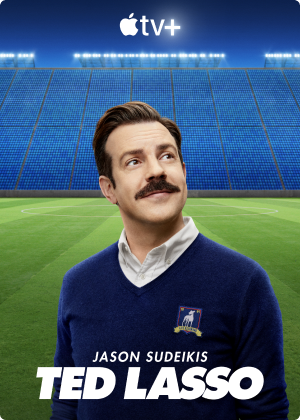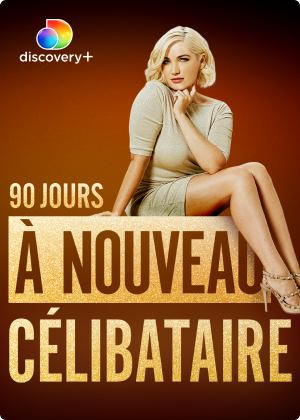 Watch discovery+ Originals, TLC, HGTV and more.
Entertain your whole family with over 200 discovery+ Originals shows and thousands of shows from channels like Animal Planet and Food Network.
Discover TELUS TV+ programs at no cost.
Watch hard-to-find programs from maCommunauté, TELUS Originals, TELUS Presents and STORYHIVE such as être la santé and Les Observateurs on your browser. Access to TELUS TV+ is included with Stream+.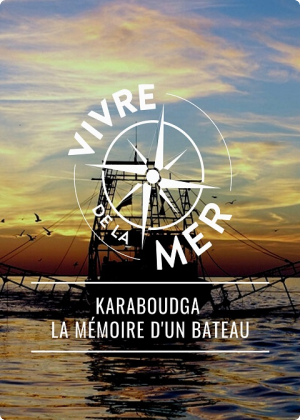 Enjoy TELUS TV+ on your browser at no extra cost with Stream+.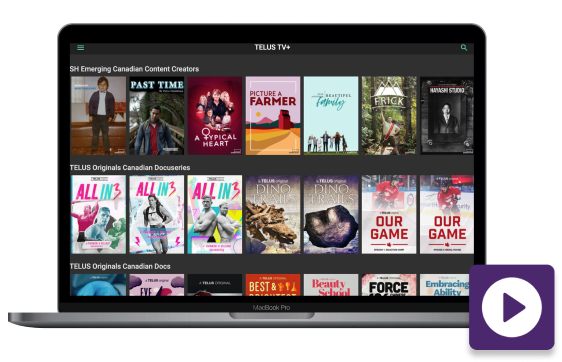 Terms and conditions
1. Offer effective May 26, 2022. The $20/month plus tax Stream+ bundle offer is only available to customers who activate or renew with a 5G+ or Canada-U.S. unlimited data plan. The Stream+ discounted price is valid for 24 months only or as long as the customer meets the eligibility criteria. The current price of the Stream+ package applies from the 25th month. The current price is subject to change. The offer will be withdrawn if the customer switches to a lower value package. Offer cannot be combined with other offers on the Stream+ package. TELUS reserves the right to change or withdraw the offer at any time.
2. Netflix plan included. Netflix account activation required.